What People are Saying About Us
Don't just take it from us, let our customers do the talking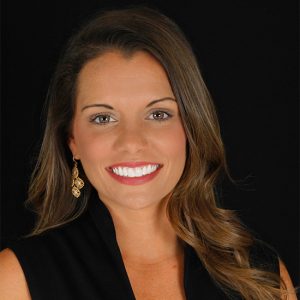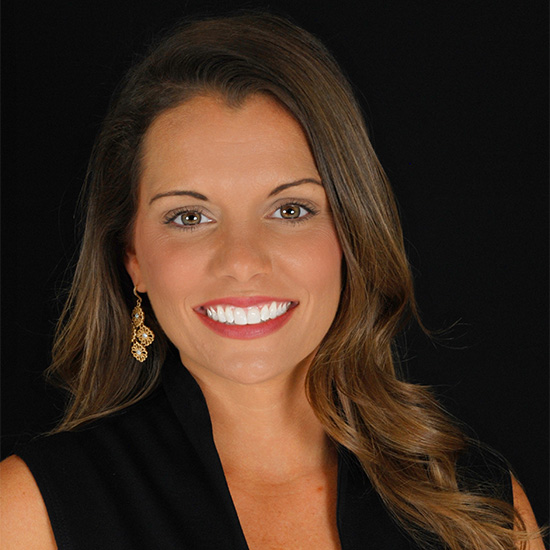 Penny Walding

"Penny is the ultimate professional. She was very responsive to my needs and choices. She is easy to work with and very friendly. She even offered to pick up household items after the sale to donate to families in need. She became more than my agent, I consider her a friend."
"Penny listened to my thoughts, concerns and implemented them resulting in a smooth journey. Communication is key and she is a great communicator."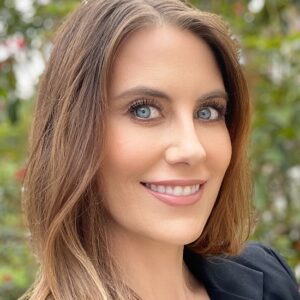 Lauren Harreld Phelps

As a military family we have worked with several realtors in several different states. Lauren, by far, has been one of the best realtors we have worked with. She has been professional, knowledgeable of area, knowledgeable of realty technical needs, supportive, gregarious, and overall an exceptional individual to work with. We have already recommended her to friends who may moving to the Bradenton/Sarasota area. Keep up the good work Lauren!!!!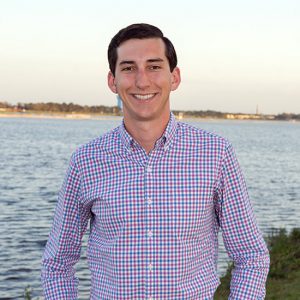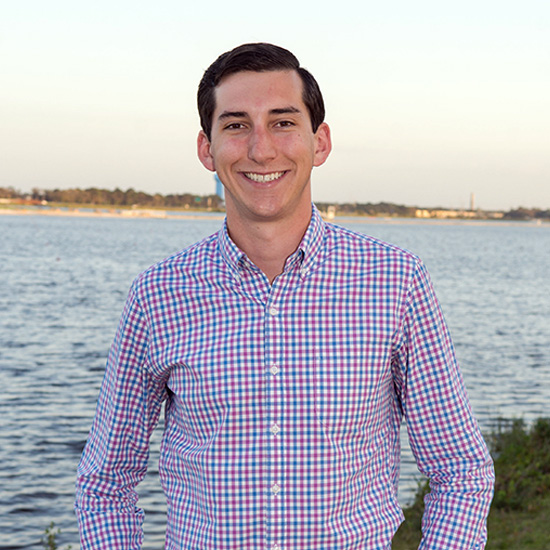 Cameron Keating

Navigating the waters of a first home purchase is, let's face it, scary as hell! From, "How much home can I afford", to, "Is this a good neighborhood for my family", to, "Can I trust the quality of the homes built by this builder", and so on. It's stressful. You need someone you can trust to captain that boat. Cameron was exactly that. No matter how many questions or concerns I raised, Cameron was ALWAYS available to help. Even after my closing, Cameron has called to check-in several times, just to see how we're doing and settling in to our new home. WHO DOES THAT??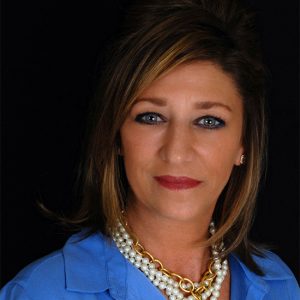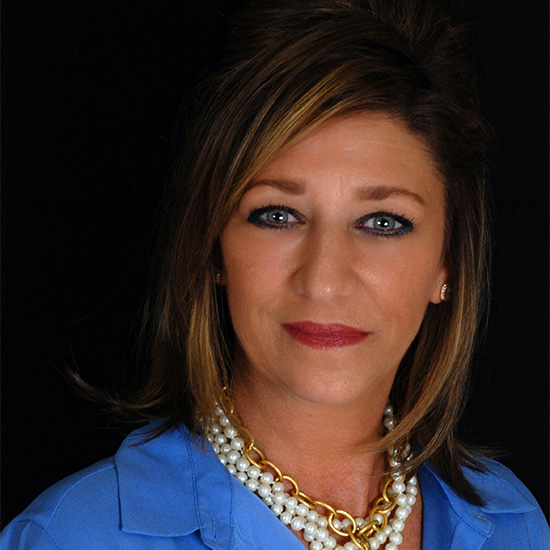 Lisa Kartz

"Lisa was the best thing about buying my house she knew every thing that was going on what was going to go on and saved the day when challenges appeared. She went way past the call of duty"
"Lisa Kartz is an exceptional real estate agent…she went way over the call of duty and I would use her again and recommend her again."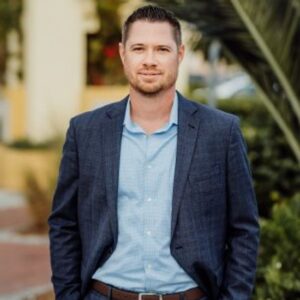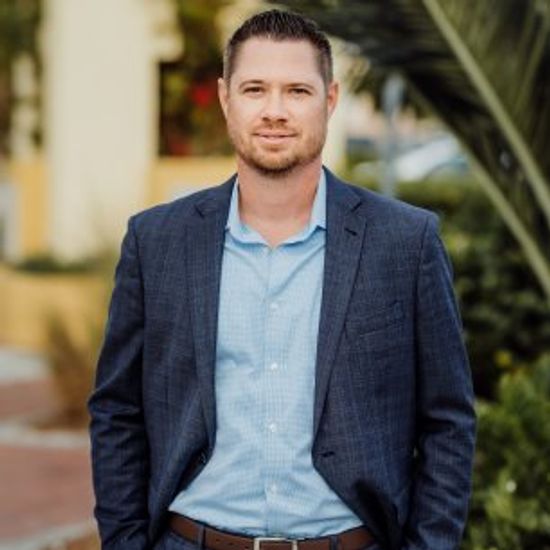 Chris Lewis

Chris was great through this whole process, start to finish. Chris is very attentive to every detail along with excellent communication between us (seller) and the buyer and her agent. We are also using Chris for the purchase of our new property. I would highly recommend his services.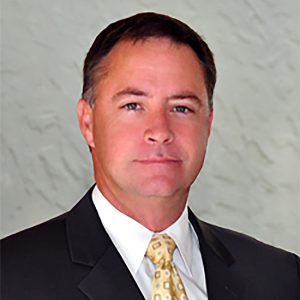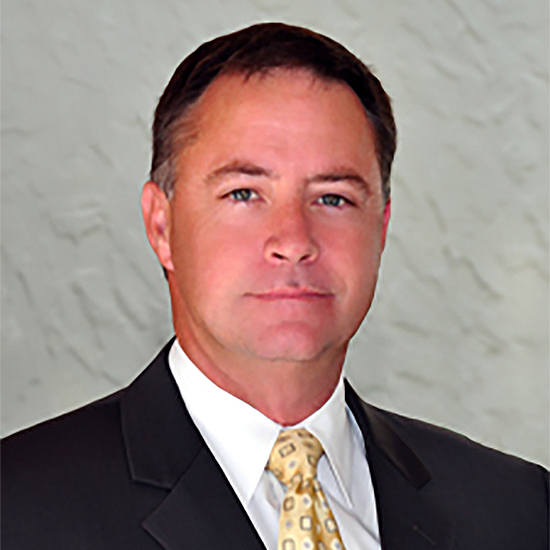 Steve Durand

"Steve did a great job helping me to get my house ready to be put on the market…he had a great suggestions for updating the interior which gave it a fresh, new look! He was very willing to answer all of my questions and did a great job negotiating the sale. I would definitely use him again in the future!" "Steve is a great agent, very thorough, understanding, and willing to make your schedule work with his! He helped me find the perfect house for my family!"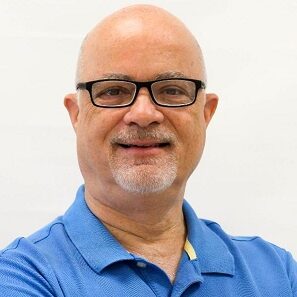 Norm Luppino

"Norm was fantastic. He is patient, knowledgeable, pleasant and experienced. He took the time to get to know us and understand our needs. We felt as though he was our advocate, not just a businessman. Since the sale, he has gone the extra mile to continue to advocate for us and help us out. Far beyond what he was contracted to do, he has reached out to the seller's agent to resolve some tricky issues and helped us with getting us settled, even finding ways to dispose of some unwanted furniture left behind by the seller. We highly recommend Norm as a realtor!"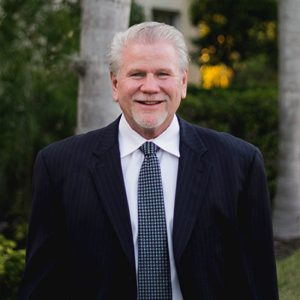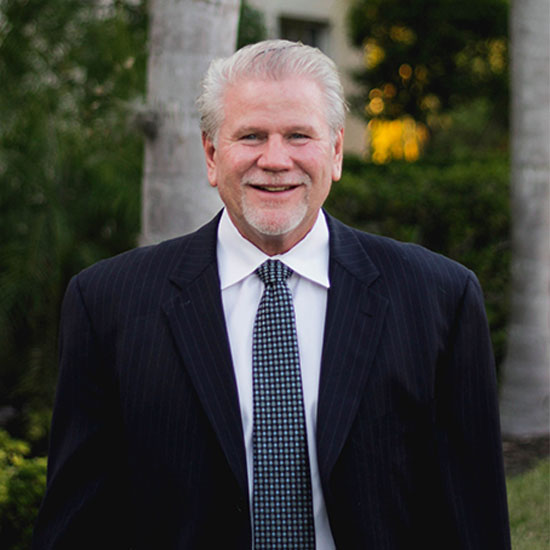 Michael Gallatin

Mike did a fantastic job as our agent. He guided us through the buying process seamlessly and answered every question we had. Being out of state, he provided us with information about utility companies in Florida, and helped us navigate the association sign up process, referred us to a great law firm who handled the closing and made a usually stressful experience of home buying, a very easy experience instead. We will definitely recommend Mike and Sara Bay to friends and family in the future! Thank you.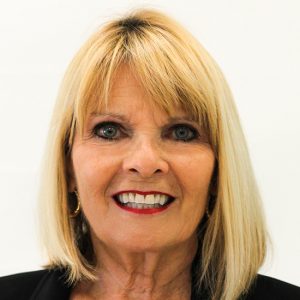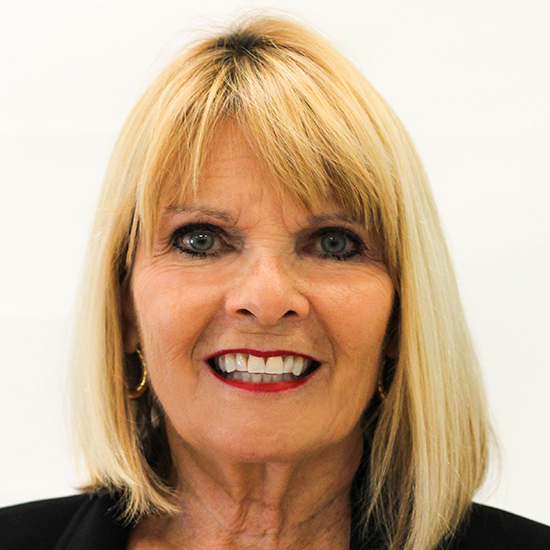 Lori Collins Rodriguez

"Lori was very professional and went above and beyond to help me with the sale of my fathers house. I would highly recommend her if you are selling or buying."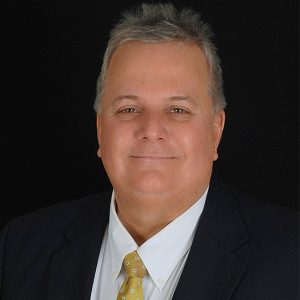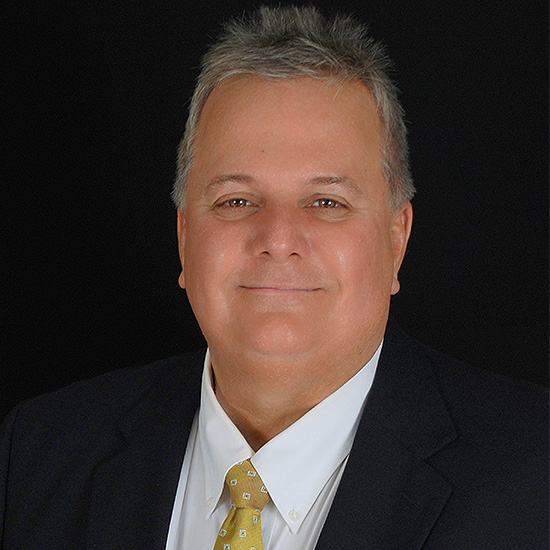 Curtis Andrews

"Curtis, was so very good to us, he took his time to show us several condos in our price range he was also very patient and helpful in and after the closing process"
"Very professional, friendly, good communicator"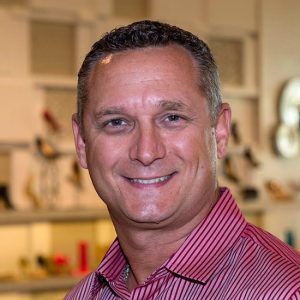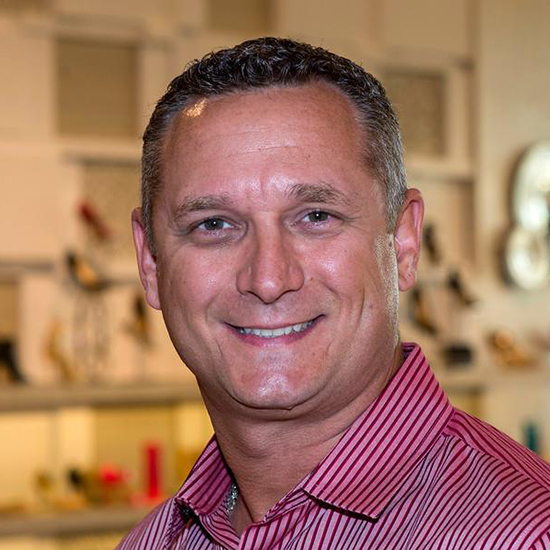 Dion Souza

Dion provided Wonderful service was a great help. Always cheerful and helpful!
"Deon was very pleasant to deal with and was very understanding of my needs. Highly recommended."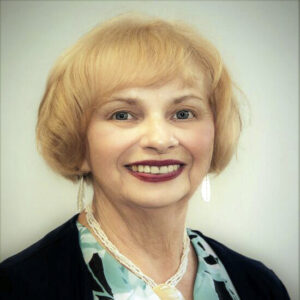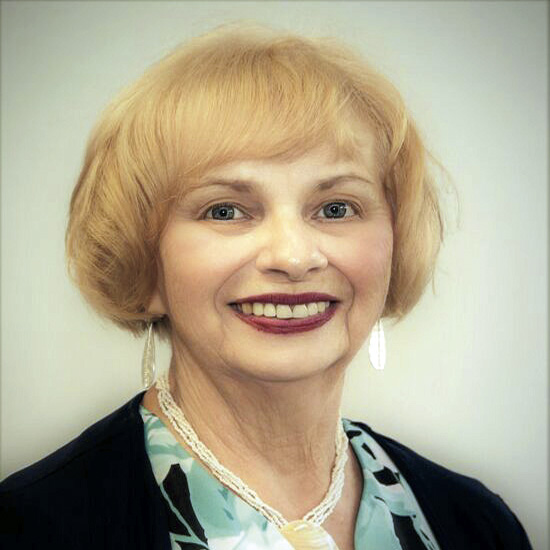 Sylvia Ford

She was very professional and attentive to my needs.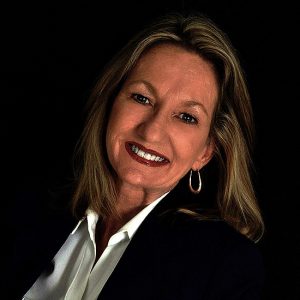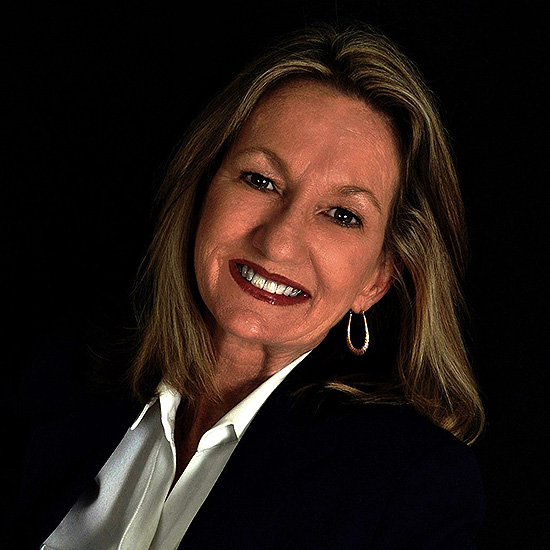 Kristine Smith

"Kristine is highly knowledgeable about the area. She guided us through the lengthy process of home buying with patience and care, always responded to phone calls and emails promptly, and was always professional and warm. I would highly recommend her to anyone considering buying a home, and in fact I have already referred her to friends and family members."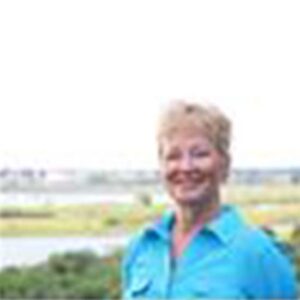 Lisa Malone

"Lisa was very friendly, energetic and willing to go the extra mile to get the property marketed and complete the sale process. Her willingness and ability to be available and to communicate were outstanding. I very much appreciate her ability to dive in to any surprises or complications that arose and find solutions. Will definitely recommend her and Sarah Bay to anyone needing real estate assistance in the Bradenton-Sarasota area."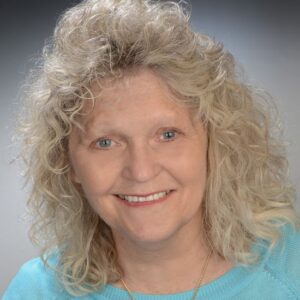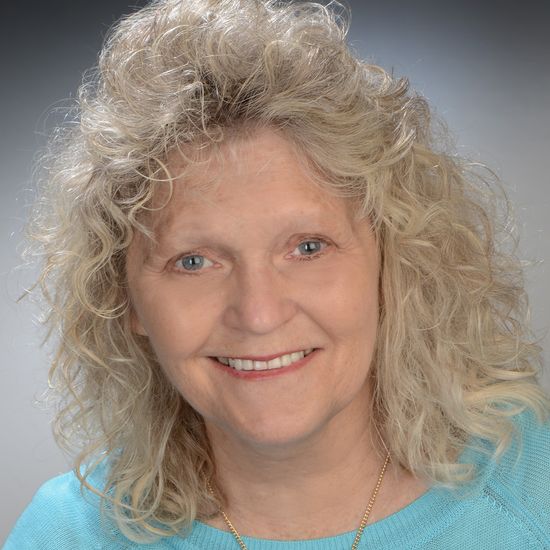 Marilyn Walker

"Marilyn was knowledgeable, friendly, and very responsive. She made our first home buying process a breeze.."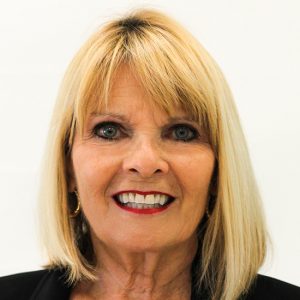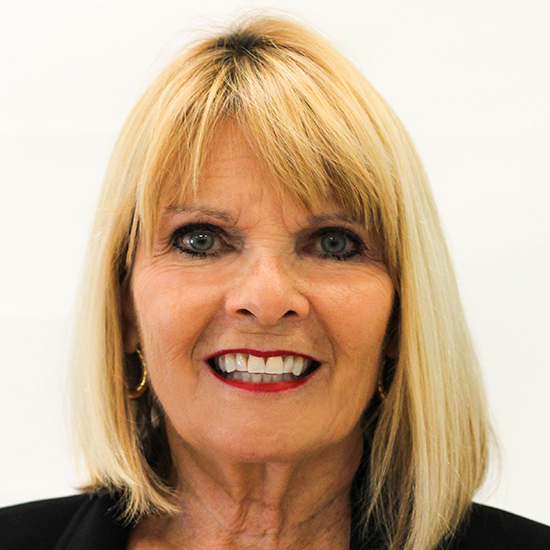 Lori Collins Rodriguez

Looking for a property? Working with Lori Collins is the way to go!
"Lori went above and beyond helping and advising us while looking for a property to buy. She never made us fell pressure and was always available to talk through and questions we had. I highly recommend her."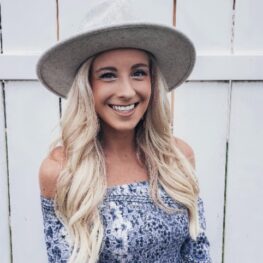 Jessie Bonner

Jessie is AMAZING
"Jessie is AMAZING! She was able to answer all of our questions and went above and beyond to help us ell our home.  As first time sellers she made the process effortless. When we originally spoke to her about listing our house we were still in the process of doing some renovations, she took the time to work with us and made sure keep us up to date on what was going on in our market. When we we were finally ready to put our house on the market Jessie was able to schedule the photographer and an open house quickly. We were on the market for about 4 days, received multiple amazing offers. Jessie made it so we were able to close quickly for over list price! We loved working with her and would highly recommend her!"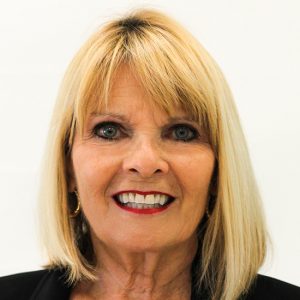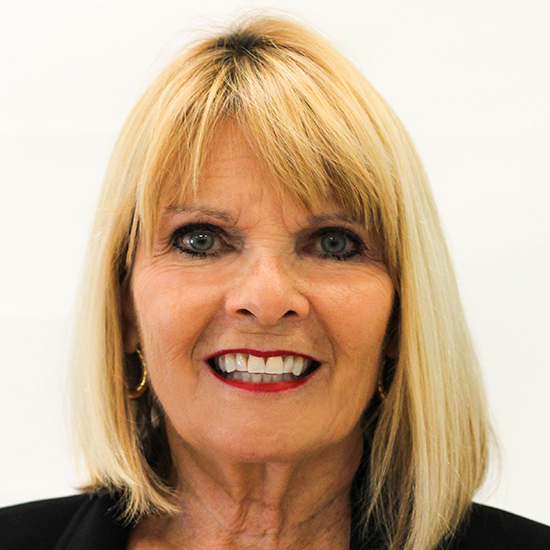 Lori Collins Rodriguez

Professional and Honest
"Lori has worked with us on several properties over the years and she's always very honest, knowledgeable and just a wonderful person and very professional. I highly recommend!"