Commercial Real Estate Listings
What We Can Do For You
A personal, hands-on approach focused on your true business needs
Ready for a broker who gets
exactly what you need?
Our brokers are trustworthy, tenacious, connected and highly skilled.
Our industry relationships and knowledge run deep.
Our business will deliver exactly what your business needs.
SaraBay Real Estate… Problem Solved
How Can We Help You?
We'll listen to your detailed business needs, find you the perfect space and negotiate the best possible deal on your behalf.
You'll have access to our insider database with listings of every building in the surrounding area.
You'll benefit from our legal and financial expertise and over 100 years combined deal closing experience.
We'll develop a comprehensive and customized search for your business that matches your needs with the perfect retail location.
You'll have access to our proprietary listings database and insider knowledge of virtually every block and neighborhood in the surrounding counties.
We have the right relationships and experience to ensure that your deal closes on time and on budget.
Each deal is handled personally by our company principals, who offer deep industry relationships and a unique capacity to source off-market deals.
We'll prepare detailed financial models to help you understand the true value of your purchase.
You'll have confidential and trustworthy advisers by your side to help negotiate the best possible deal on your behalf.
Meet Our Principals
Over 100 years of combined legal and financial experience in Commercial Real Estate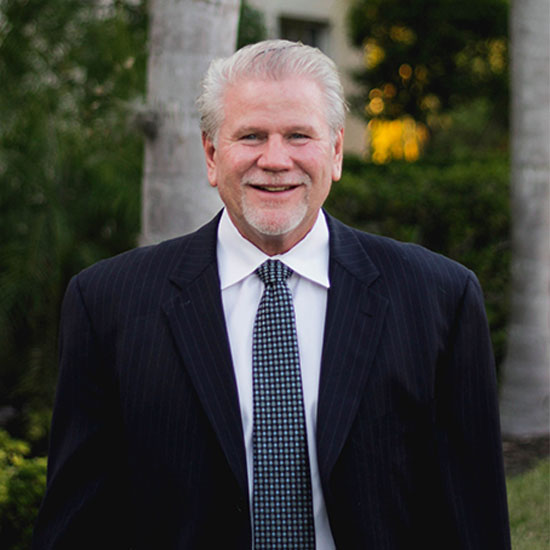 Michael Gallatin
Head of Commercial Division
Michael S. Gallatin offers the expertise, experience and industry intelligence that clients and developers seek in a professional. Over his more than 25 years in both commercial and residential real estate he has successfully closed many complex transactions, achieving a career sales volume of $70 million.
Michael joined the Commercial Real Estate world after serving as a Senior Investment Advisor for the Sperry Van Ness Commercial Advisory Group. He continues to specialize in the sale and lease of industrial property, retail, office and land in Florida. Michael's comprehensive background in real estate also includes serving as owner and president of Michael Gallatin, LLC, in Annapolis, Maryland, where he engaged in and oversaw every element of operations— from contract preparation and negotiations to construction planning and quality control. Also on Michael's extensive resume is his time as owner and president of Terrain, Inc., a successful engineering and surveying company where he planned, organized and managed all aspects of civil engineering projects in both commercial and residential land development.
Michael holds real estate licenses in both Florida and Maryland. He is affiliated with the U.S. Green Building Council, the Florida Green Building Coalition and he has been awarded the titles of LEED® Accredited Professional (LEED AP) and Maryland Home Improvement Contractor (MHIC) (PAST).
A graduate of Frostburg State University in Maryland where he earned a B.S., Michael holds a commercial pilot license and is a certified flight instructor for both land and sea multi engine airplanes.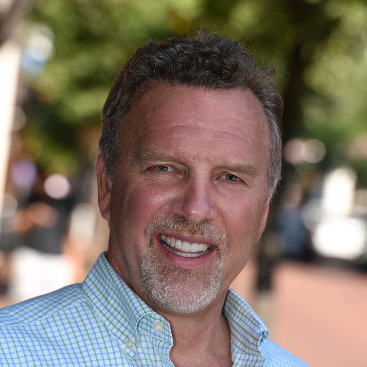 Carl Wagner
Commercial Realtor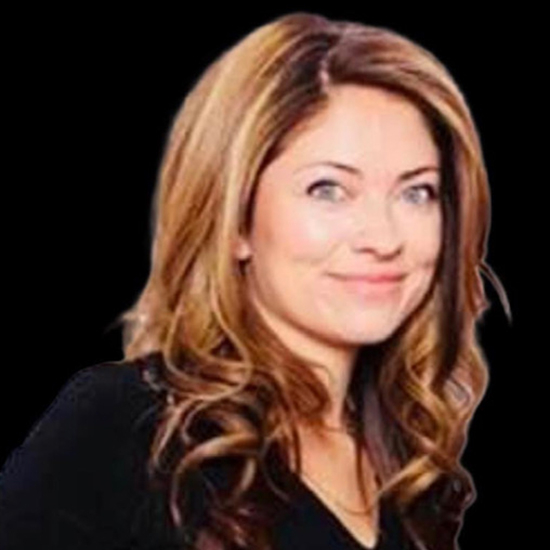 Randi Beckingham
Commercial Realtor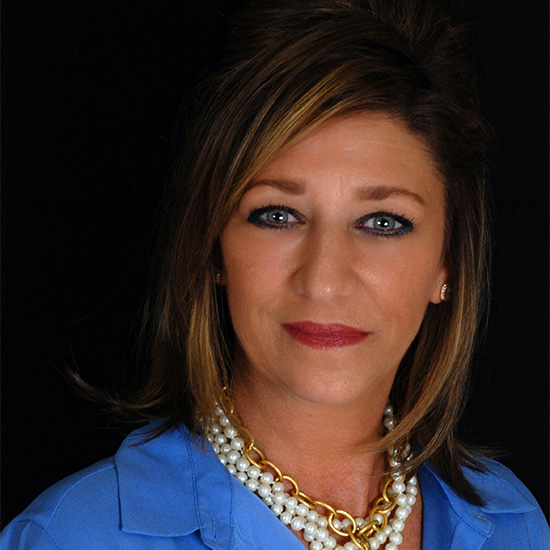 Lisa Kartz
Commercial Realtor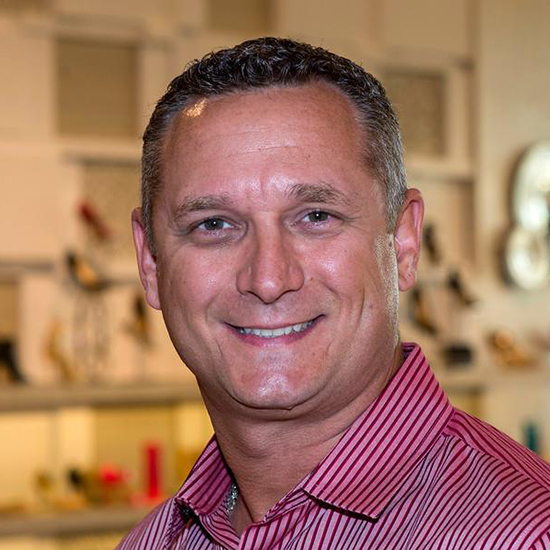 Dion Souza
Commercial Realtor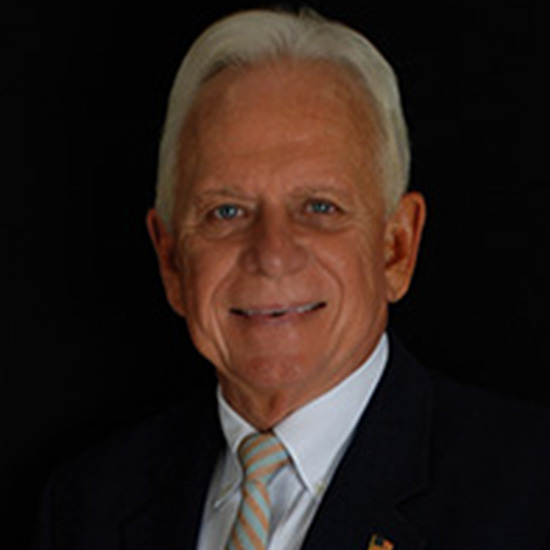 Michael Holderness
Commercial Realtor